2022 Update: Stepping Sober is no longer in operation. Please visit the Substance Abuse and Mental Health Services Adminstration (SAMHSA) to find treatment centers near you.
About Outpatient Drug Rehab Recovery Centers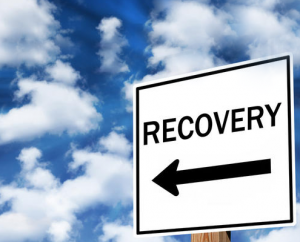 Our professional team of psychiatrists, physicians, and therapists are not only experts in drug and alcohol addiction treatment. They all have expertise treating other conditions that contribute to dependence on drugs, including females with a dual diagnosis.
We assess each clients entire history of drug abuse, as well as symptoms of pain, anxiety and depression. Assessment brings related addictions to light, such as prescription medication dependence or eating disorders that may have originated prior to drug abuse. Our drug and alcohol addiction experts are also trained to recognize efforts to conceal dependence on cocaine, heroin, or other narcotics, or to offset their symptoms.
Seeking the Root Cause, Treating the Whole Person
Steppingsober Recovery Centers' alcohol and drug addiction treatment team also dives into the underlying causes and conditions of the entire disease process. As a result, they often identify co-occurring psychiatric conditions not addressed by past treatment facilities focused primarily on intervention or detox. Many times co-occurring disorders frequently lie at the root of repeated relapses.
Clients who come to a center for heroin detox, for residential drug rehab or alcoholism treatment receive guidance and education about the disease of addiction and instruction about the process of recovery. We provide each client with:
An understanding and practical recovery coaching based on the 12 steps of AA.
The objectives of addiction treatment require ownership of their recovery process
Encouragement in the process of spiritual guidance and an awareness of the disease and it's impact on their lives and relationships with loved ones.
Continuous attention on relationships with family through weekly family systems therapy